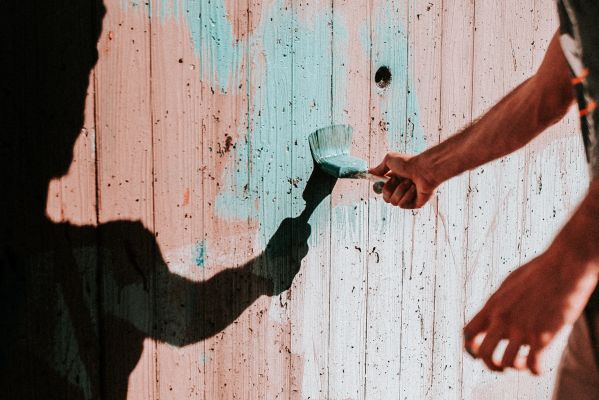 How to Find House Painters Near Me?
Jan/03/2020 217 One of the most popular search phrases for home contractors is "house painters near me." People want to find painters that are near them and able to take on their painting jobs. Whether you are looking to
paint the full exterior
of your home or just
paint a few rooms
, HomeContractors101 can help.
When you search for "house painters near me" one of the first things you will see is the Google local listing results. You will be shown a few painting companies located near you. Some will have a couple of reviews, but some won't. This small amount of information won't help you decide who to work with. You will get more information by visiting their website, but that won't tell you if they are ready and able to take on more work.
Next, you might see Yelp results. Yelp is helpful in terms of providing reviews, so you can see how others feel about the painting contractors work. Unfortunately, many of these painting contractors are busy. Ever requested a quote or reached out to a contractor on Yelp, only to find that they're booked and can't help you for days, weeks or months? That's inconvenient.
Stop wasting your time on web searches. Get help finding a painting contractor at HomeContractors101.com. Our painting contractors have been vetted. They are also ready and able to take on new work, so you won't waste time making calls. Simply submit your painting project at HomeContractors101.com, and your project will be sent to painting contractors near you. You can review quotes and choose the painting contractor that fits within your budget.
HomeContractors101 can help you with small to large painting projects. Here are just a few painting projects we can help you with:
· Painting more than three rooms
Visit HomeContractors101.com today to submit your painting project and get matched with the right painting contractor near you.