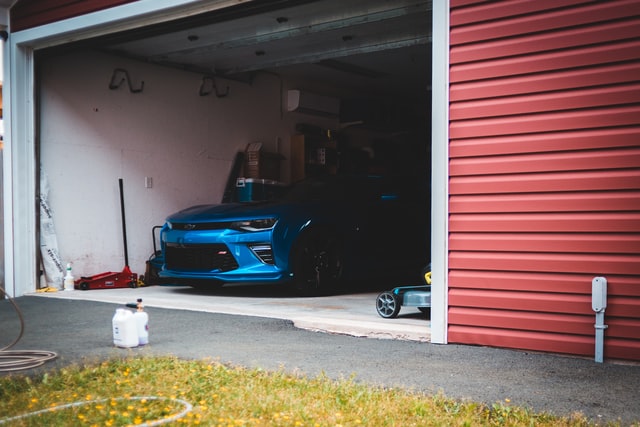 Should I convert my garage to additional living space?
Sep/03/2021 1937
Wondering if you should convert your garage? Learn more.
If your home is square footage challenged, you might be pondering ways to get more living space. One way to gain more space is to convert your garage into a living space. Here are the benefits of converting a garage to a living space and some things to keep in mind.
Benefits of converting a garage.
Converting your garage into a living space is one way to increase your living space without eating up your outdoor space like a home addition would. Outdoor living space is highly coveted these days, so reducing your outdoor space could negatively impact your home's resale value.
Converting a garage can be beneficial if you have a wide driveway or dedicated parking where you can leave your car without worrying or having to spend more money.
When you convert a garage, you take advantage of an existing structure which makes construction less difficult and faster. Depending on your experience and skillset, you may be able to convert your own garage.
Converting a garage can add value to your home and make it sell faster if you live in an area where square footage is important to buyers, which is common.
Are there drawbacks to converting a garage?
Converting a garage to a living space could deter some buyers. Some people don't like to park outside for various reasons. For one, it can put your car at a higher risk of theft or damage. Parking outside during the summer can make it uncomfortable to drive. In addition, parking outside means your car is exposed to rain, sprinklers, leaves and sap from trees, among other things.
Converting your garage can also mean losing storage space. Adding a closet, shelving and cabinets can make up for storage lost.
Summary
There are many benefits to converting a garage into a living space, but there are also drawbacks. Weigh the pros and cons to determine if a garage conversion is right for you. If you are ready to convert your garage, use HomeContractors101.com to find a pro near you. Start your search now.