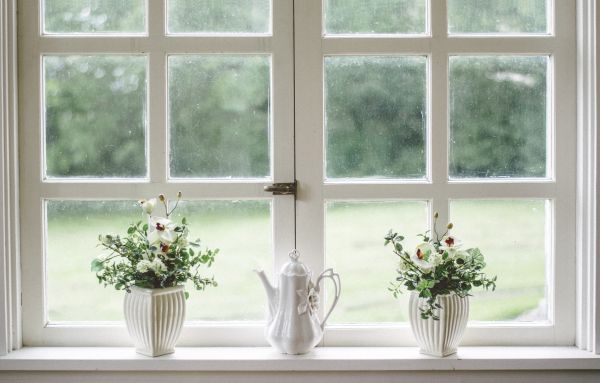 What to Expect from a Window Installation Service
Jan/04/2020 215
What should I expect from a window installation service?
Whether you are looking to replace old windows in your home or install windows in a newly built home, you will need a window installer. HomeContractors101 can help by matching you with window installers in your area. Get quotes and compare window installers for your project.
One of the first steps to window installation is choosing your materials. You will need to decide the colors, gridlines, window style, brand and hardware. Your window installer can help you decide what windows and materials to choose if you are unsure.
Once you have chosen a window installer and the types of windows you want installed, the window installation process can begin. Here is what you can expect from a window installation service.
1. Prepare your home for the window installation
Your window installation contractor will show up ready to work. There are a few things you can do to prepare your home before they arrive:
· Move furniture away from windows to ensure their safety. Your window installer should also use drop cloths and padding to protect your belongings.
· Remove anything blocking access to windows on the outside of your home like flower boxes or hedges.
· If you have security alarms set up on your windows you will want to remove them before work begins to avoid tripping any false alarms.
· Take off any curtains, blinds or sheers.
· Double check that you have the right windows to replace your existing ones.
2. Replacement Window Installation
Replacing windows is easier than you might think. Here is what the replacement window installation process looks like:
· Window installers will cut any ropes in the sash of your window. They will also remove interior window stops and then remove the windows.
· Using a shim, the window installer will make sure that the opening is level. He will then loosely fasten the window, testing how it functions.
· If all is well, the window installer will securely fasten the windows, placing stops into their original positions.
· Lastly, he will install exterior trim to create a tight seal and protect the window from moisture.
Your window installer could finish installing your windows in one day depending on how many you have. These steps apply to replacing existing windows. If you are requesting a full renovation of your windows this will take more time and require different steps. A full window renovation is also referred to as a tear-out or new construction window installation.
3. Additional Steps
Your window installation may require additional steps if you have rot, window stops that need modifying or require cutting mull posts.
4. Inspection
Make sure to inspect your windows after they are installed. Only sign paperwork or agree to the completion of a job after reviewing the work and addressing any concerns. If there are issues, address them with your window contractor.
Your window installer should also clean up their work area removing any debris and extra material. A great contractor will leave your home clean.
5. Ask for a Warranty
A good window installer will provide a warranty on their work. Your windows should also come with a warranty. Be sure to understand the warranty on materials and work before purchasing or paying your home contractor.
Need to replace your windows now? Submit your window installation project on HomeContractors101.com now. We will connect you with window installers near you who are ready and able to take on your window installation.