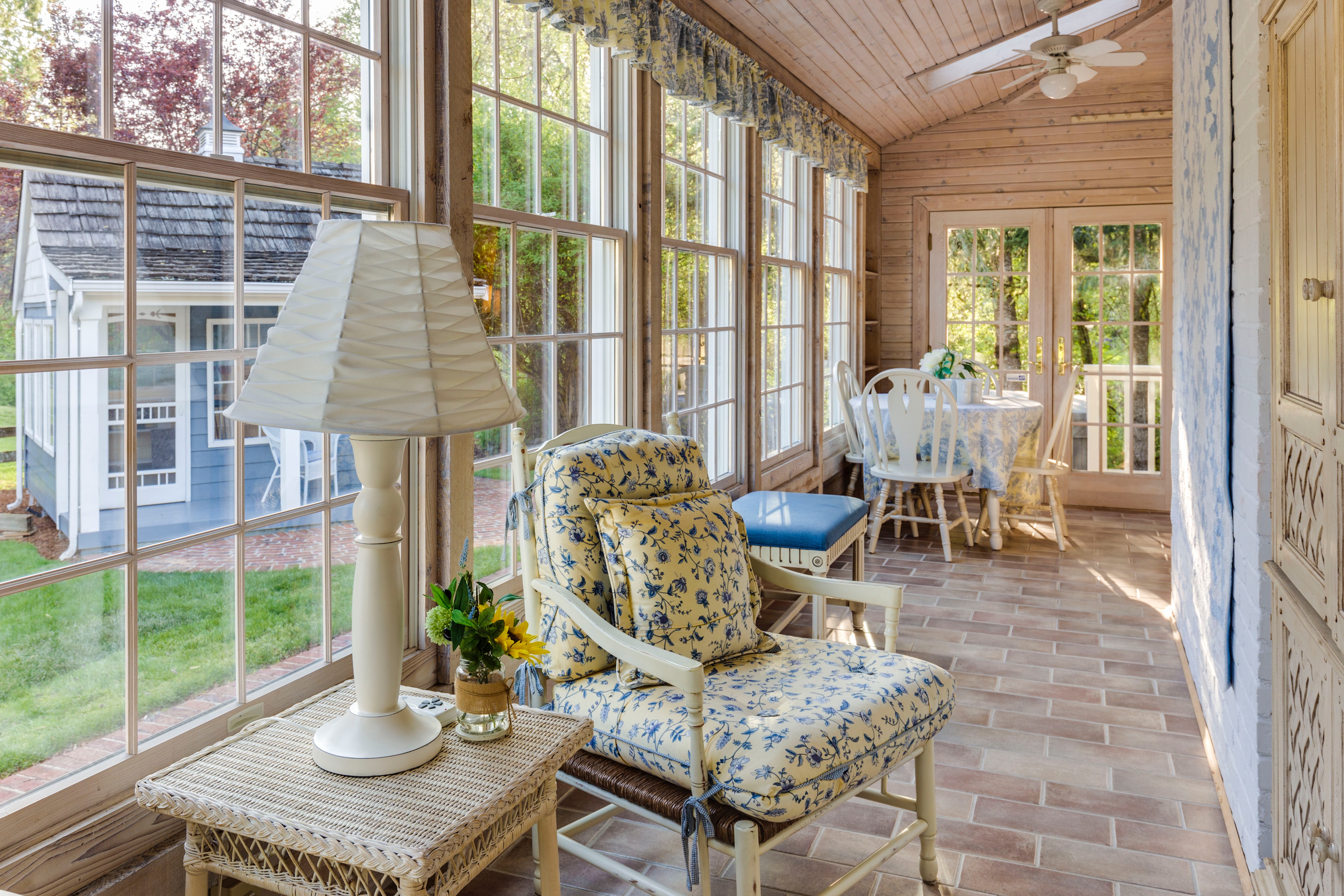 4 Ways to Use House Additions to Increase Space
Apr/17/2020 96
Use Home Additions to Create More Space
Are you unhappy with the limited space in your home? You don't have to buy a new home to have an extra room, bathroom or increase living spaces. Instead, you can invest in a home addition. House additions can range from easy to difficult, from low-cost to expensive. Rooms like sunrooms are easier, with some homeowners doing them themselves. If you're looking to increase the space of your home, here are four types of house additions to consider.
1. Room Addition
A room addition is also known as a bump out. It's a single room structure added to the side of a house. This type of addition can be used to build an additional bedroom or bathroom. It can also be used to increase the size of an existing room like the living room. This can be a great way to create your dream closet or dining room. A room additional will require a new roofline, typically a shed style or flat roof. Room additions still require building codes, permits and inspectors.
2. Sunrooms
Sunrooms are one of the easiest home addition projects you could take on. Sunrooms can be closed off from the house with doors. They are often made with pre-fabricated materials like aluminum and thermal-resistant glass. They can be assembled on-site. Sometimes sunrooms can be built from remaining materials from the original house, so they visually match the rest of the home.
Sunrooms are not supposed to be used as permanent sleeping areas, kitchens or bathrooms. Sunrooms are not up to code for year-round living and can be built without heating or air conditioning.
3. Garage Conversion
Sometimes garages can be converted into home additions. If you have more use for extra space than you do for storing cars, a garage conversion may be right for you. To convert your garage into a living space, you'll need to add flooring, replace the garage door with a solid wall and install a ceiling. Homeowners typically convert garages to bedrooms or living rooms.
There are some downsides to converting a garage. It can be hard to blend it with the rest of the house. You will also need to install HVAC and plumbing. Also, garage conversions tend to have lower resale value, and a home without a garage is harder to sell.
4. Conventional Home Addition
A conventional house addition is the most legitimate additional you can build. If done right, it will blend into the home so well that people won't be able to tell it's an addition. You can build a conventional house addition to create a dining room, living room, bathroom, guest room or master bedroom. Homeowners typically don't use home additions to build kitchens, unless the addition is meant to be an apartment.
Conventional house additions are expensive. Costs are rarely lower than five figures. However, they tend to have a high return on investment and increase the value of a home. The process is difficult, which is why homeowners use house addition contractors to build them.
Increase the size and value of your home with a house addition. Submit your home improvement project to HomeContractors101 now and get matched with house addition contractors near you.