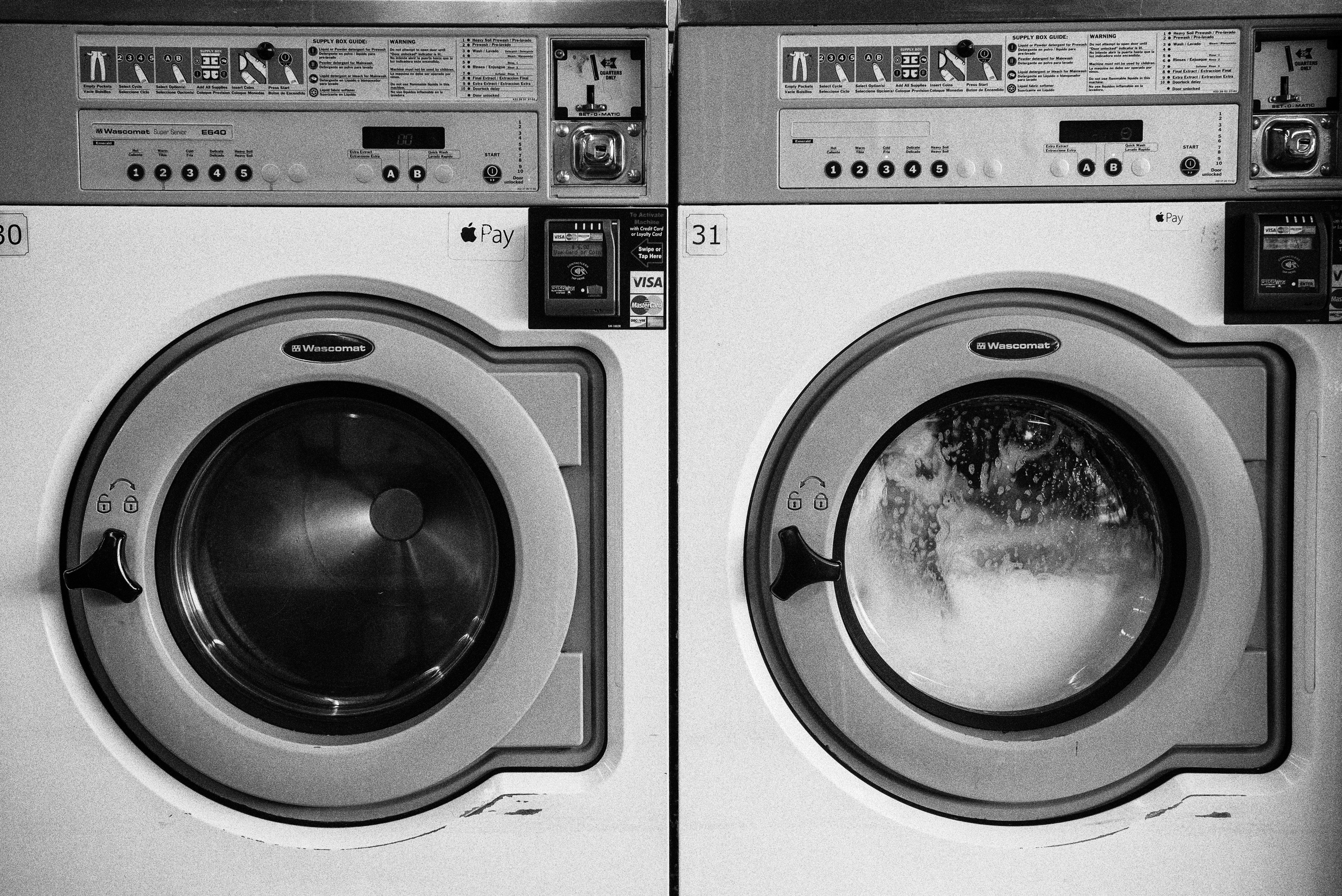 Best Laundry Room Remodel Ideas for Your Home
May/01/2020 50 Being home during quarantine has probably made you aware of many aspects of your home that could use improvements. Whether it's something broken that needs fixing or something outdated that could use an update, many homeowners are looking for home contractors these days.
Even your laundry room could use some sprucing up, if it's cluttered. If you live in an older home, your laundry room might be in the basement in a dingy corner. Few people enjoy doing laundry, but the process could be a lot more fun with some minor home improvements.
Laundry room remodeling can be easy and less expensive then remodeling other parts of your home. Here are a few laundry room remodeling ideas you can try at home to make doing laundry less of a chore.
Add Better Lighting
One of the hardest things about doing the laundry is not be able to see. Many people keep their washing and drying machines in the garage or basement where there's very little natural light. Improve your laundry room by installing more lighting. You can add recessed lights or track lighting. If you have any hanging cabinets, you can add lights underneath them to provide lighting for folding clothes.
Make Room for Folding
Do you throw clothes in a basket and leave them there only to have wrinkled clothing later? Skip the need for ironing by folding clothes right out the dryer. You can create folding space by adding a table that fits the size of your laundry area.
Create More Storage
Doing laundry can involve different detergent for different members of your household. If you have a baby, you might have a separate sensitive detergent for her for example. You also probably have dryer sheets and softner. Create more storage space to store your items neatly by installing wall cabinets, small shelves or pull-out laundry baskets.
A Utility Sink
What's a utility sink? If you have kids, you know they can get into some big messes. Their clothes might be covered in baby food or mud from playing outside. You can use a utility sink to wash extremely messy clothes or towels before putting them into your washer. You can also use the sink for other things like washing paint brushes after art time or moving potted plants. The contractors at HomeContractors101 can help you install a utility sink in your home.
Update the Flooring
If your laundry room has concrete floors, you can upgrade the flooring to something comfortable. You should pick something that's waterproof like luxury vinyl plan or ceramic tile. Both do well with water.
Get help updating your laundry room. Submit your home improvement project to Homecontractors101 today!