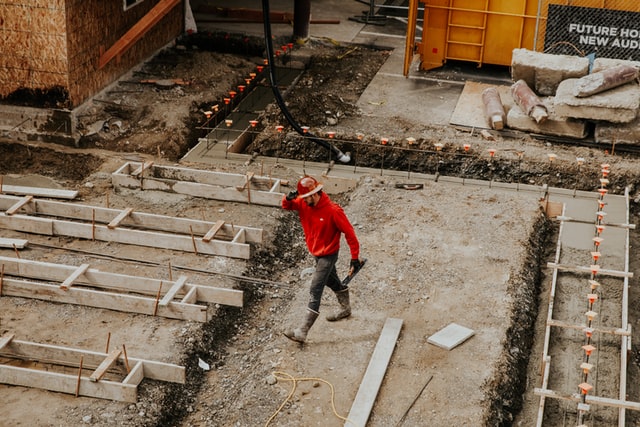 How to Build a Great Relationship with Your Home Contractor
Aug/07/2020 235
Things to do after you have chosen a home contractor
You have done your due diligence and chosen a contractor for your home improvement project. Now how do you make sure that your contractor is managing your project effectively? We've all heard horror stories of projects that have gone way over budget or taken much longer than expected. Luckily, there are things you can do to ensure a smooth working relationship with your professional home contractor.
Have open and established lines of communication
Making changes to your home is an emotional process. Your contractor and their crew will be entering your home daily, even when you're not there. You need to build a report with your contractor, so you can build trust. From the beginning, establish your communication preferences. Do you prefer to communicate via phone, email, video chat or in person? Plan a kick-off call before the project begins, so that you can get to know each other and preferred working/management styles. Establish a communication frequency. Do you want to meet with your contractor daily, weekly, when milestones have been accomplished?
Set and discuss budget
It's important to set a budget for your contractor. They can provide you with how much they think the project will cost at the beginning, but costs can change depending upon how long it takes them to complete it and also if there are any surprises. If you have a strict home improvement project, make your contractor aware that they can't go over. Your budget will guide the type of design your contractor can provide and the materials they can use. It can also dictate how many people they hire.
Set clear design goals
If you have a clear vision in mind, make sure to be clear about your design goals and ask to be a part of every decision, no matter how small. It's your contractor's job to let you know what fits within your budget and follow through with the design you agree to. Listen to your contractor's insights and recommendations regarding design. For example, you might have a style in mind that is no longer popular and could decrease your home value.
Looking for a home contractor for your remodel? Find contractors near you by using HomeContractors101. Submit your project and receive quotes to compare and save.