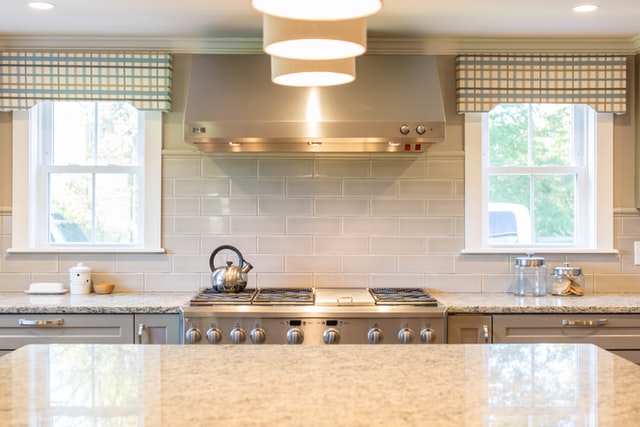 How long does it take to renovate a room in my home?
Aug/28/2020 255
Each room of your home takes a different amount of time to renovate.
Are you looking to renovate one or more rooms in your home? HomeContractors101 can help you determine how much time it will take depending on what type of room you are renovating. While renovation timelines can vary greatly depending on where you live, your home and your contractor, knowing generally how much time it will take can help you plan correctly.
What does a typical home renovation timeline look like?
A typical home renovation timeline looks like the following:
·
Choose what you want to remodel
·
Form a budget
·
Search for a contractor
·
Hire the right contractor
·
Sign the contract
·
Pull a permit
·
Prepare the site
·
Framing
·
Run new mechanicals
·
Cover the walls
·
Fill out the room
·
Clean up
Below you will discover how long it takes to renovate a room in your home.
Room Addition
Adding a room to your home can take between six to 16 weeks. An addition generally takes the longest to complete. The good news about a home addition, is that it typically doesn't interfere with living in your home, so while it may take longer it's less of an inconvenience than other home renovations. Project delays typically have to do with weather. In some cases, product delays can delay your project.
Kitchen Renovation
A kitchen remodel is one of the most popular home renovations you can undergo. A typical kitchen renovation can take between three to 12 weeks to complete. If you are changing where appliances will go, you could be looking at a longer timeframe, as it might require installing a new gas line, electric outlets or plumbing.
Bathroom Renovation
One of the biggest delays in a bathroom renovation has to do with installing the tile. Others can't work in the room while the tiling is going in. A bathroom renovation can take three weeks or more.
Adding or Renovating Deck
A deck is a relatively simple renovation. It can take as little as one week to install. It typically takes a crew of three to four people to complete a deck in one week, so if you have a smaller crew you could be looking at a longer timeframe. You can also typically continue living as usual during a deck renovation.
Roof replacement
It can take just two days to replace a roof depending on the type of materials being used, availability of those materials and the size of your crew. An asphalt-shingled roof is typically the simplest to install.
Ready to renovate a room in your home? Submit your home improvement project today and get matched with local home contractors.