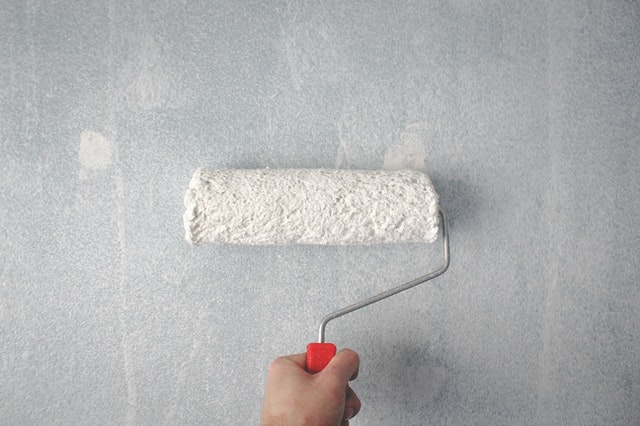 Paint Your House with Sanitizing Paint
Jan/18/2021 174
Sherwin-Williams now makes sanitizing and air purifying paints.


Painting your home can breathe new life into it. If you have been spending a ton of time in your home, you may be looking to freshen it up with a new coat or color of paint. Before you reach out to your painting contractor, consider a new type of paint.
Sherwin-Williams has two new paint options for you to consider. There is the new SuperPaint with sanitizing technology and SuperPaint with Air Purifying Technology. According to Sherwin-Williams, the sanitizing paint keeps walls sanitized around the clock with antibacterial action that kills 99.9% of certain bacteria on painted surfaces. It is idea for high-traffic areas and areas where bacteria can be easily spread like kitchens and bathrooms.
According to Sherwin-Williams, the new air-purifying paint can improve indoor air quality by helping breakdown unwanted odors and reducing VOCs (volatile organic compounds). They recommend using this paint in bedrooms and other rooms where the air quality could be improved.
Are there color options?
The new super paints come in 11 exclusive palettes including organic shades, taupes and warm tones. It also includes the Inspire palette that features fresh, bright shades.
Are special tools required?
No, there are no special tools required to apply the sanitizing or air purifying paints. However, if you have never painted interiors before, you may want to hire a painting contractor. They will ensure your furniture, molding and flooring is protected. They can also ensure the proper technique is used to give you a smooth finish.
Looking to repaint your home? Find your painting contractor at HomeContractors101.com today. It's easy to do. Just visit the website and complete the short project request form. You can also browse all service categories. We'll match you with a contractor near you that's ready to get to work. Get your home improvement project quote today.